"Novel In a Backyard" 2021 
This record features: Jon Seligman (drums), Jeff Hiner (double Bass), Nick Rider (trumpet) and Steve Swan, (Tenor Saxophone).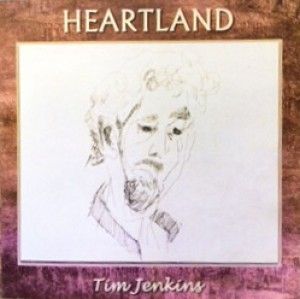 HEARTLAND
This album (out in March,2016) features David Huether, drums,Alice Tung,Viola, Jeff Reed,Bass, Howard Burns,Tenor and Soprano Saxophone, Marilyn Black, voice, Nick Reider,trumpet, Eric Byrd,Piano and organ and was engineered by Gordon Masters at Signature Soul Studios in Westminster,Md.
To listen to clips, and to purchase, go to. https://music.apple.com/us/album/heartland/1092394806
"Chord And Congregation"
Brand new album. Music for baritone acoustic guitar, viola, Flugel horn, drums and Double bass. Started with the idea that when the congregation sings a melody, it is sometimes not part of the written chord and as a result, a new chord is created in the air as the two meet. Also thinking of God's favor and great mercy through the years and the way his mercies have followed my family. (a familial "cord', I guess) 
to hear/purchase  https://music.apple.com/us/album/chord-and-congregation/735238580

" Songs Around Clark"
This is a record of music dedicated to my super-human, non-human friend, Clark. The world's best dog- he loved music- i played all instruments on this. It is a very acoustic record-lots of fingerstyle jazzy/folky stuff
This cd is now available for purchase online at     http://www.cdbaby.com/cd/timjenkins3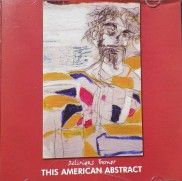 "This American Abstract"
This is by far my favorite Delirious tremor Cd. The trio was REALLY playing a lot and the tunes were getting more and more personal and I was writing all the time and felt good about it. features guest musician, Eric Byrd (organ) on "HP" and matt hutchison from "fools And Horses" (vocals) on "For Me And No One Else"
To listen/purchase           http://www.cdbaby.com/cd/delirioustremor2